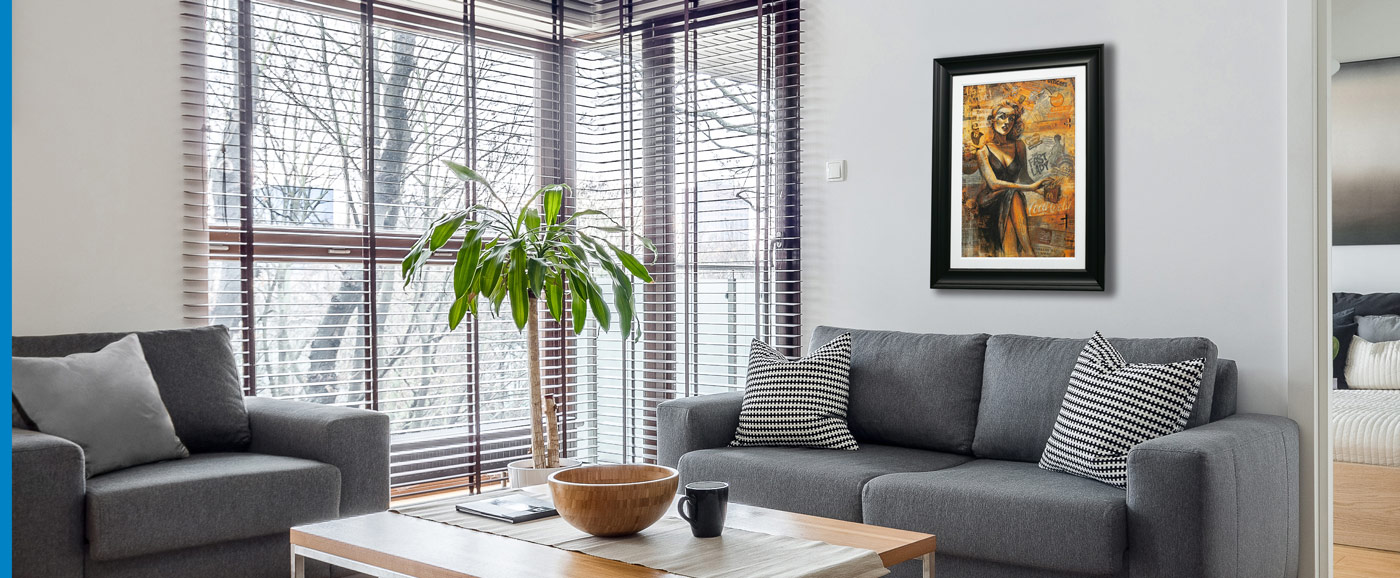 Hawk Fine Art are always on the lookout for established and emerging artists to come on board and work alongside us.
Here at Hawk we like to build strong relationships with our artists, supporting and investing in their creativity and fresh new work. Hawk enjoys directing and guiding artists in their journey to creating a brand for themselves and a strong collection for the art market.
Submit your work for consideration and we will reply to you as soon as possible. 
Simply send us an email attaching no more than 10 jpeg images of your work and include a current CV or background information about you and your art.
Please submit your work to: sales@hawkfineart.co.uk