Danny Abrahams is a popular Yorkshire artist who captures the beauty and innocence of every day life. We are excited to share a new set of original pieces exclusive to Hawk Fine Art. Painted in oils, Danny offers a variety of works in different sizes, suitable across all seasons and welcome in every home. If you are a gallery that has been lucky enough to have Danny Abrahams' work in you will know how much people love it. If you haven't take a look at his work below, Hawk Fine Art offers both Original Artwork and Limited Edition Canvas Prints for every artist.
---
These panoramic paintings are the perfect fit for a hopeful home.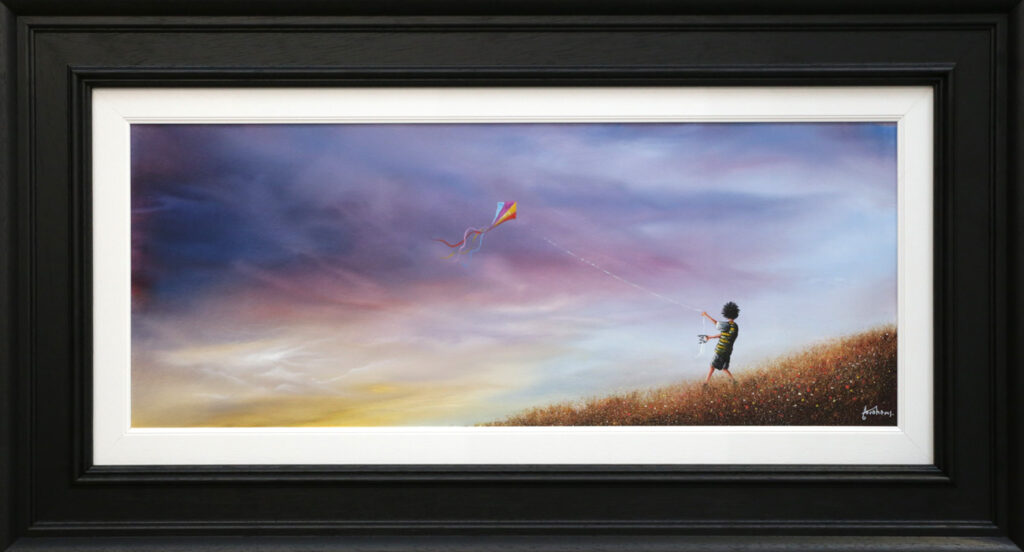 'Aim High … Fly Higher' reminds us of youthful optimism and all the dreams we had when we were young.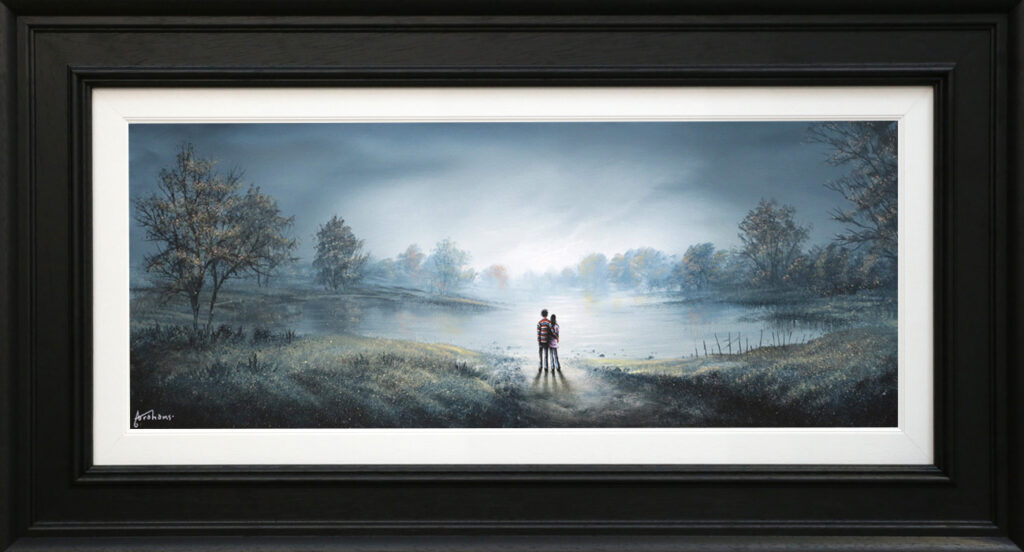 'Together Forever' is a picture that makes you want to cosy up underneath it on the couch.
---
Family is everything and Danny Abrahams captures this so well.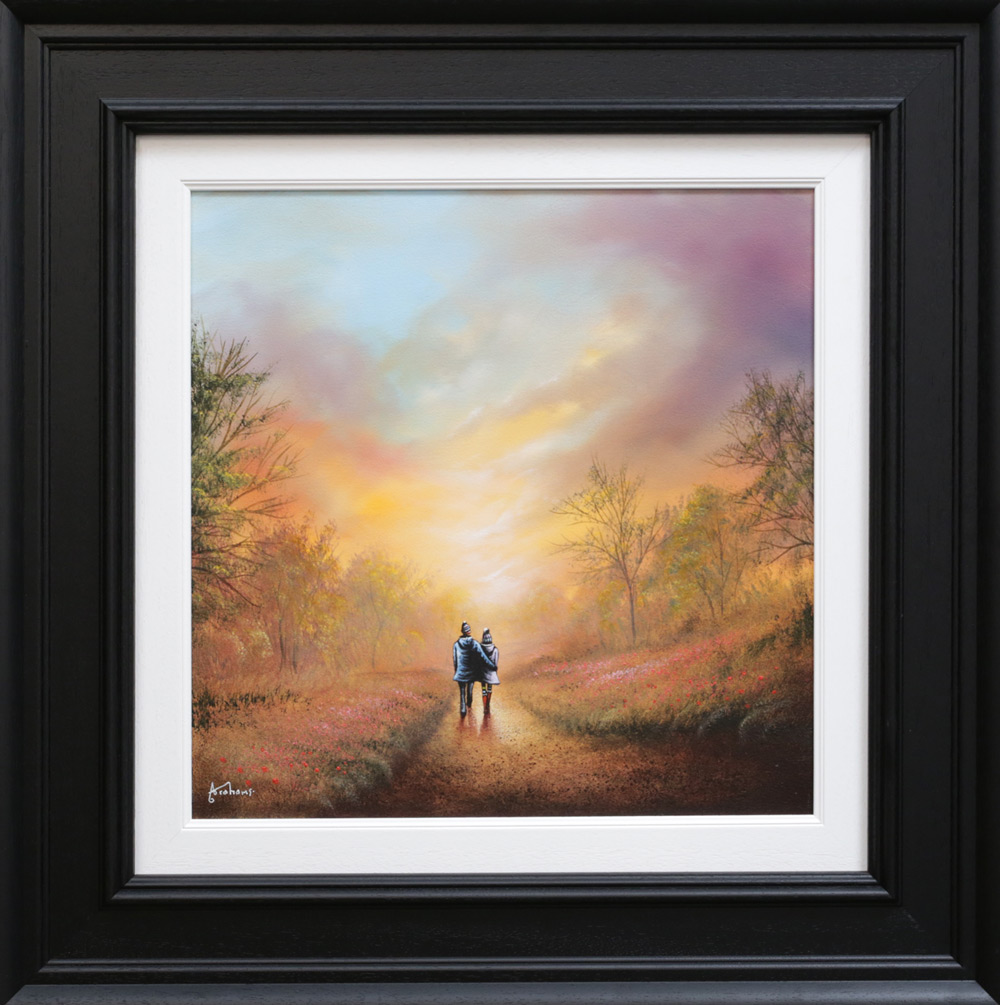 ---
Do you have a favourite place you like to be? Out on a walk in the meadows or up round the lake? Being with a loved with is always a good place to be.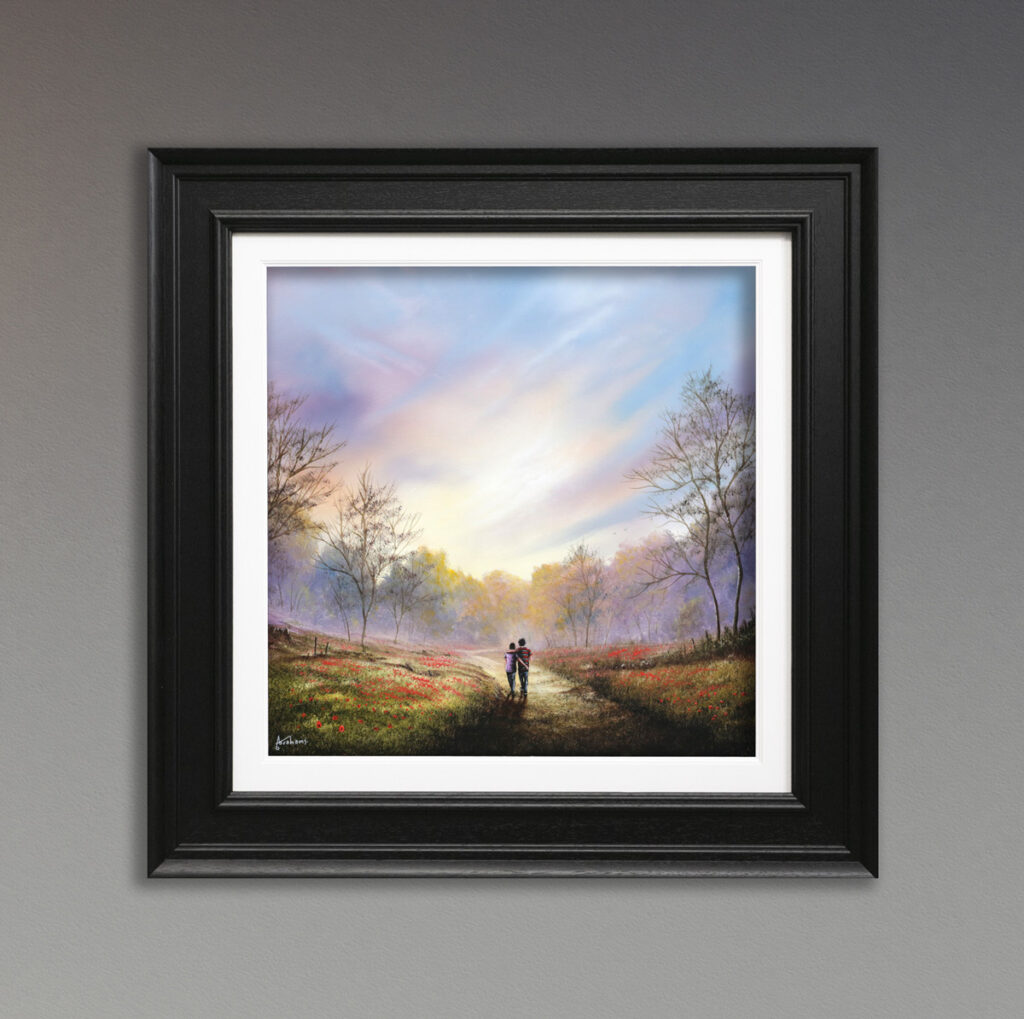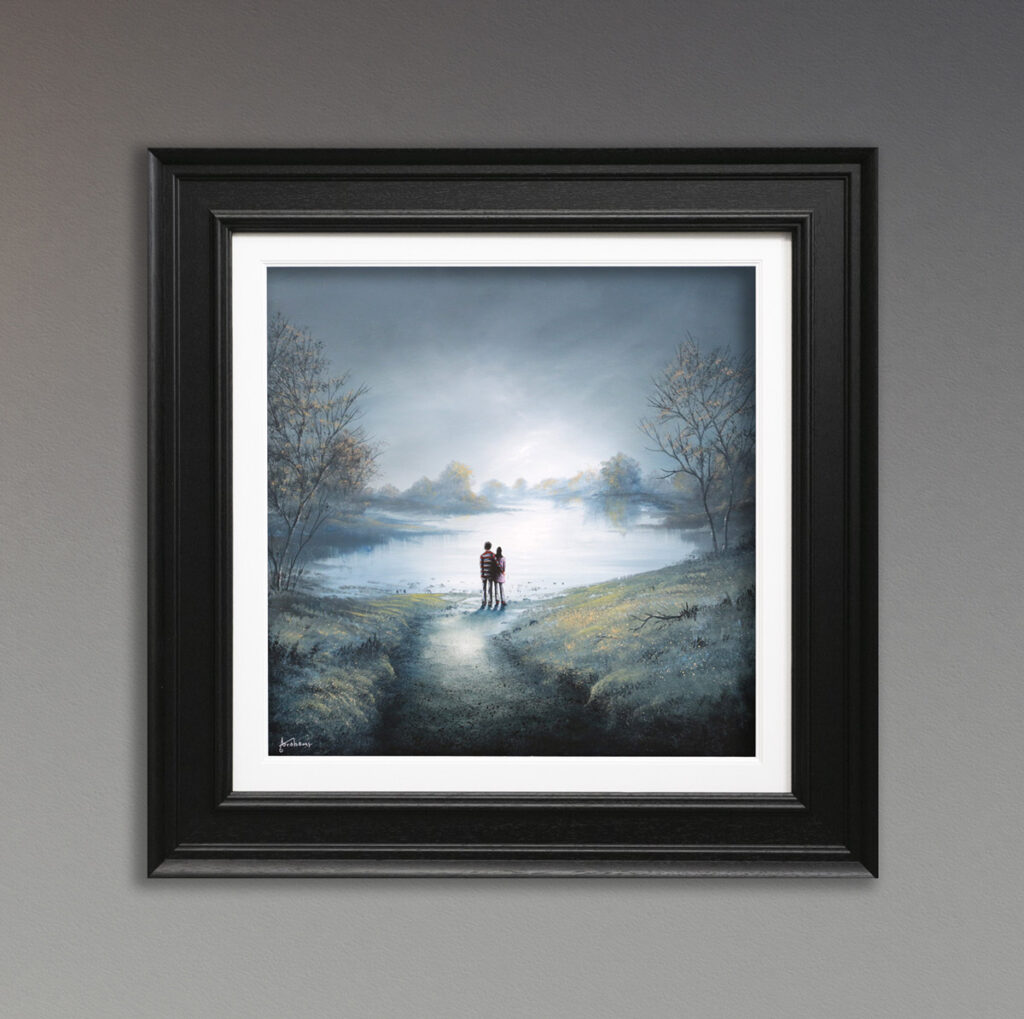 ---
These last two original pieces are the laregest of them all. Make a statement of warmth and happiness in your homes with these oils by Danny Abrahams.