Beauty in every form and figure.
A veteran artist, Hamish Blakely brings us a taste of Heaven and Earth with his current work here at Hawk Fine Art.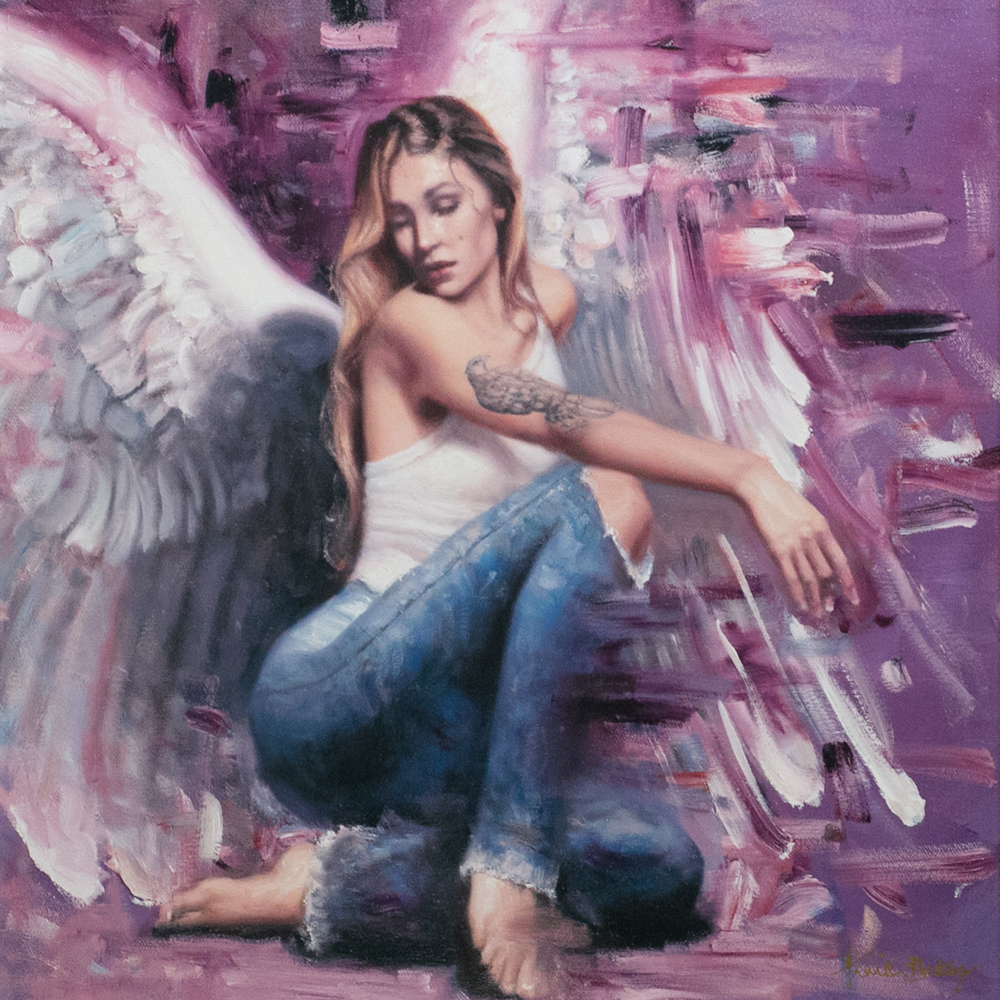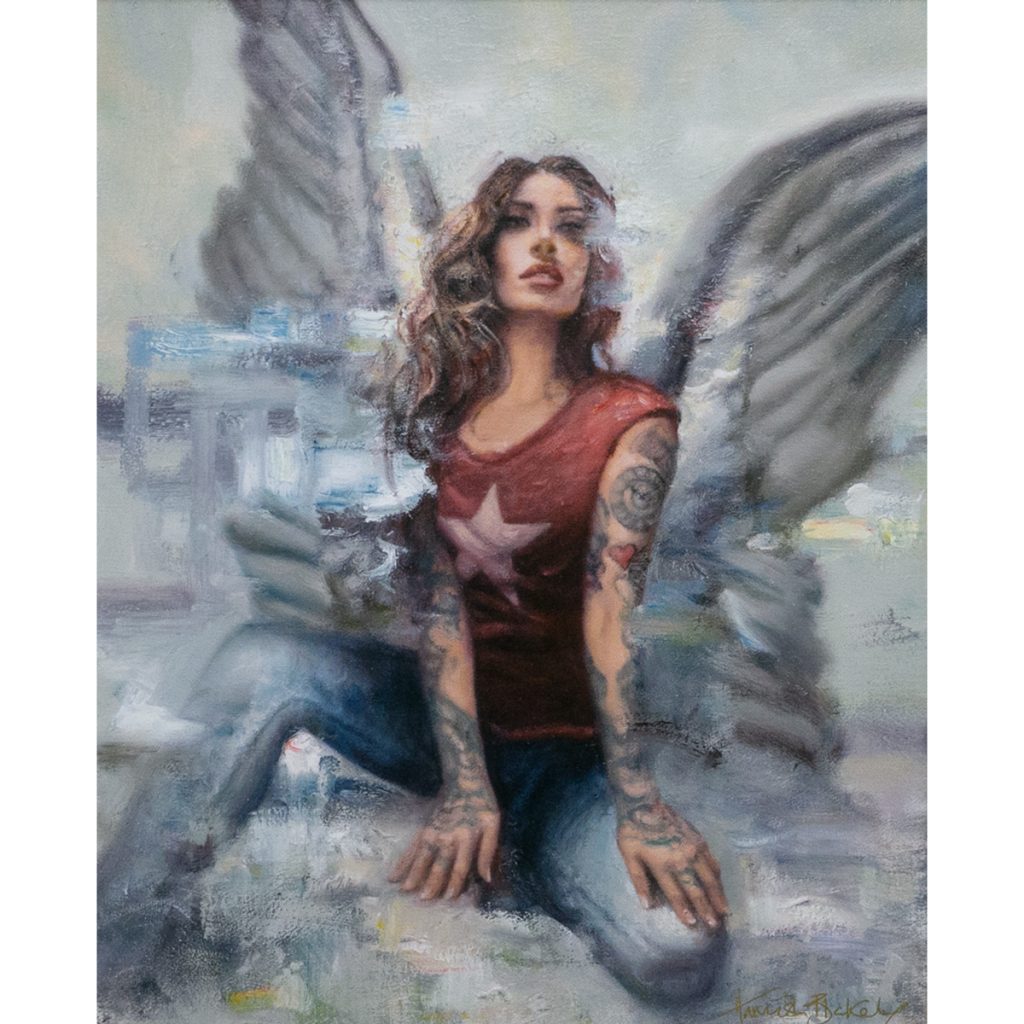 Angels are around us every day, In this collection we see the power that Hamish brings to canvas.
'Every-day Angels' shows us that we all have a hidden side. What role would heavenly creatures take down here on Earth? When painting figure and form, an artist will find the key to what makes us human. Here we see the human link to the super natural. Which are you most drawn to, 'The Lookout', 'The Protector' or maybe 'The Dreamer'?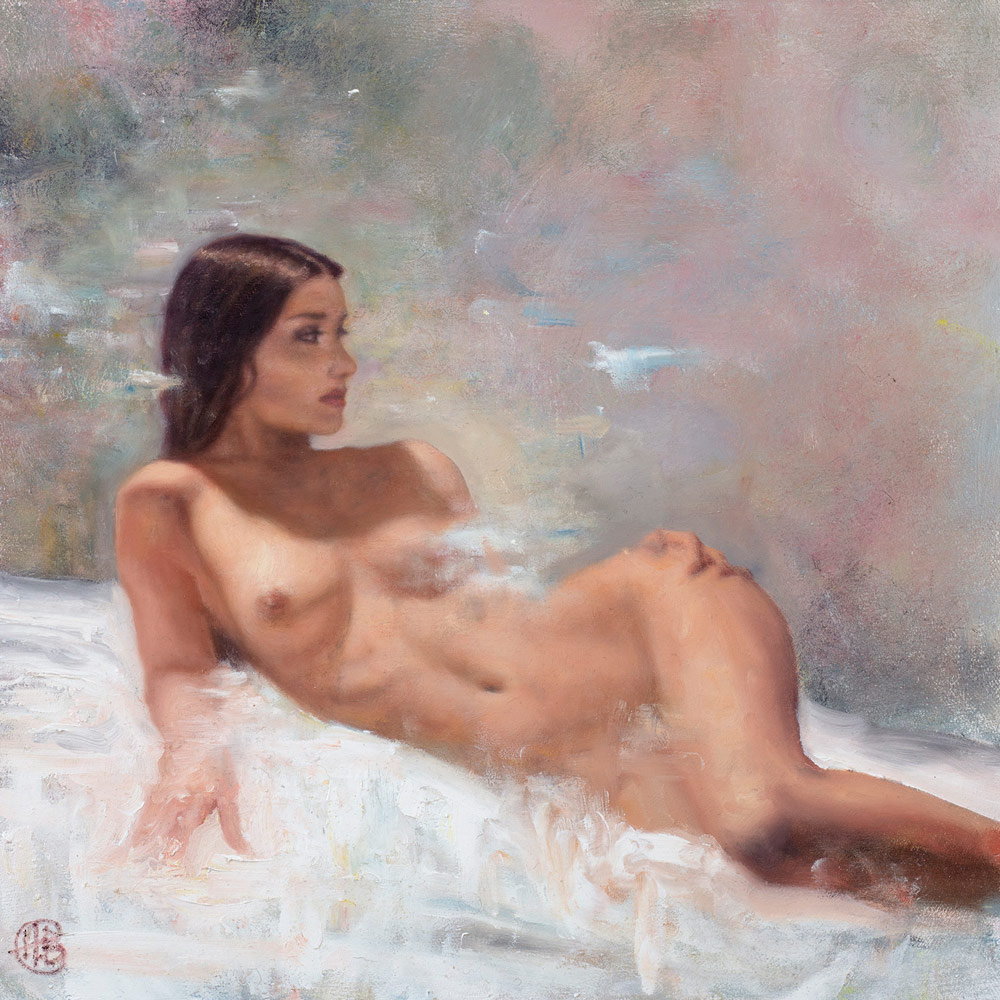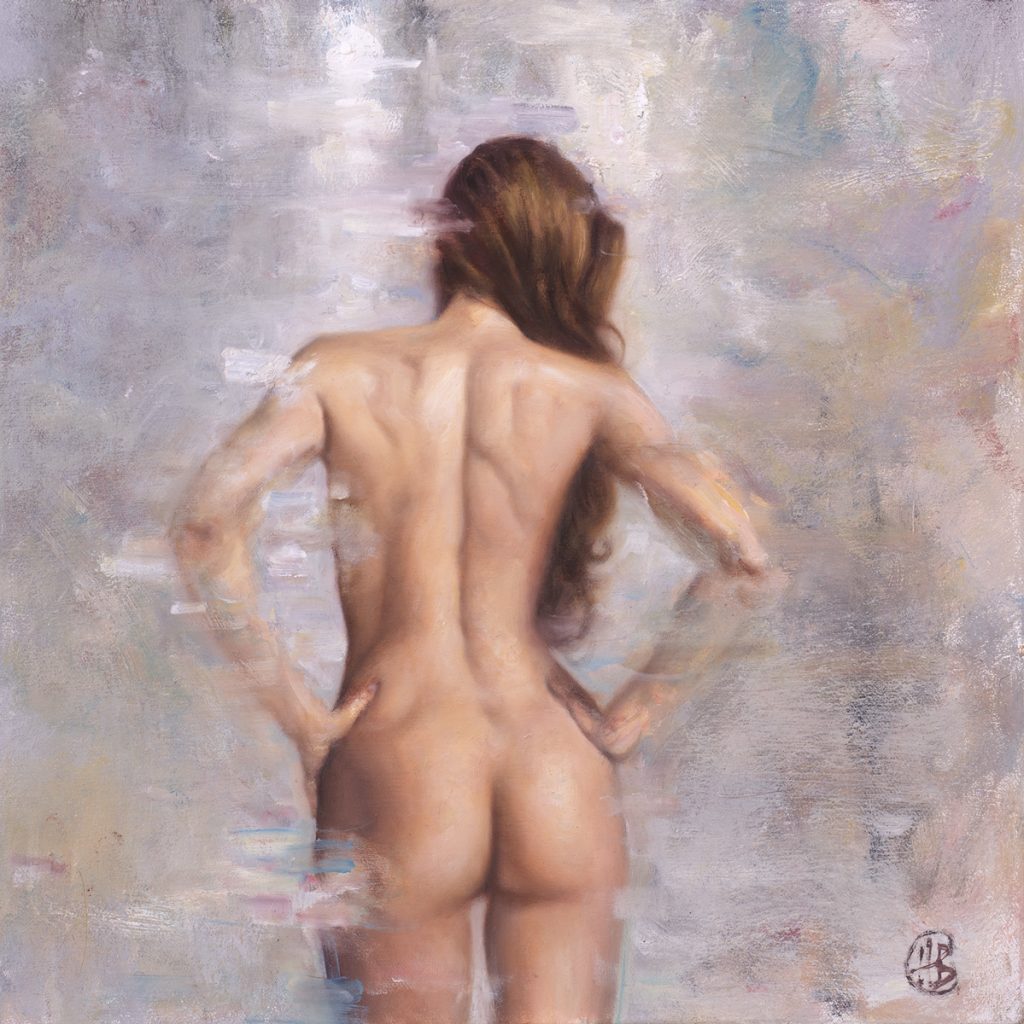 DEA I and DEA II lend us a sense of myth and mystery.
Take the human form and push every sense of power and primal nature. This is how to paint a goddess.
Bona Dea is a deity of fruitfulness in both Earth and in women. Hamish captures all this in oils.
Hawk Fine Art are supplying both Original Oil Paintings and Limited Edition Canvas Prints. And we always have more to come.
If you have any interest, or just want to let us know what you think, please contact us here.
Find more from Hamish Blakely on his Instagram