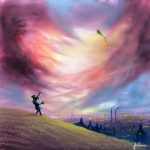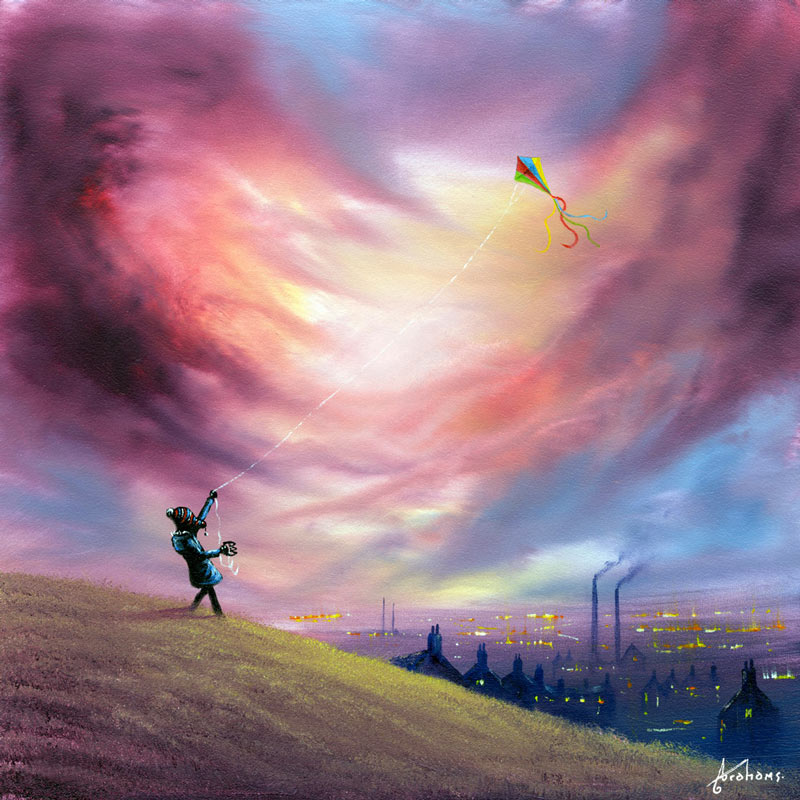 Everybody here is enjoying the weather right now and Hawk Fine Art wants to show you some of our work that inspires us to adventure in the open air. We all fondly remember our holidays and art is a great way to glimpse back on those memories. Maybe you could never make it back to Paris but you can still have it up on your wall.
You can find a wide range of art here so make sure to look through all of our artists. We offer both Original works and Limited Edition Prints. If you would like to see any of these works in your gallery, get in touch with us via our contact page.
---
Danny Abrahams – It's a great view from the top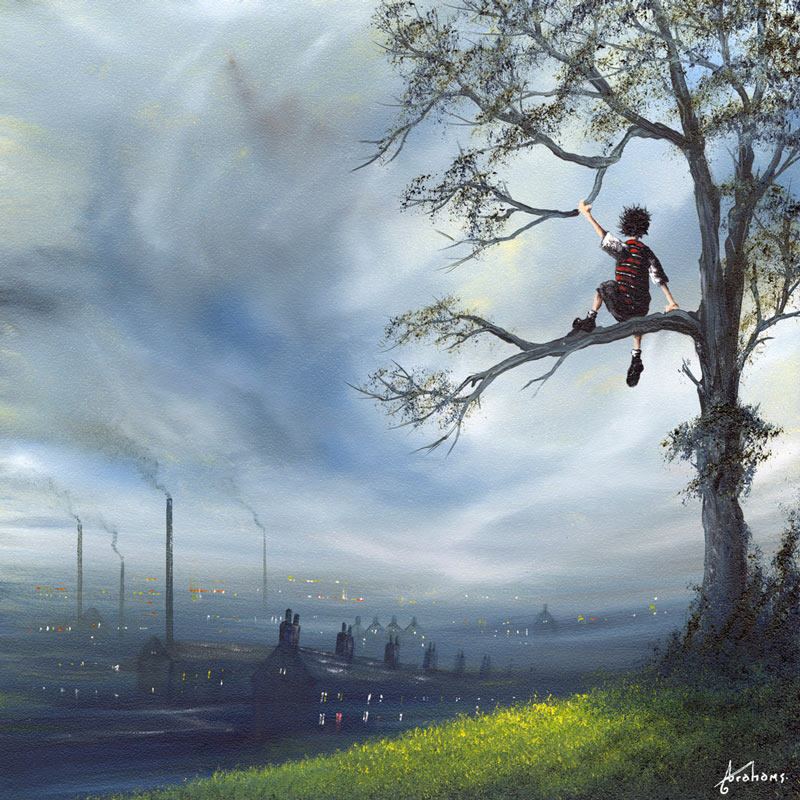 Climb that tree and look back at where you came from. Bradford born artist Danny Abrahams invokes nostalgia and adventure with this piece.
---
Amanda Reynolds – Real Friends Sniff Bums
If you love Amanda Reynolds humorous art, then join the pack. Dogs can adventure too! Find more of Amanda's animal art for your gallery here at Hawk Fine Art.

---
Craig Everett – Piggy Back
Yorkshire based artist Craig Everett has packed his bags and is ready to start his adventure here with Piggy Back.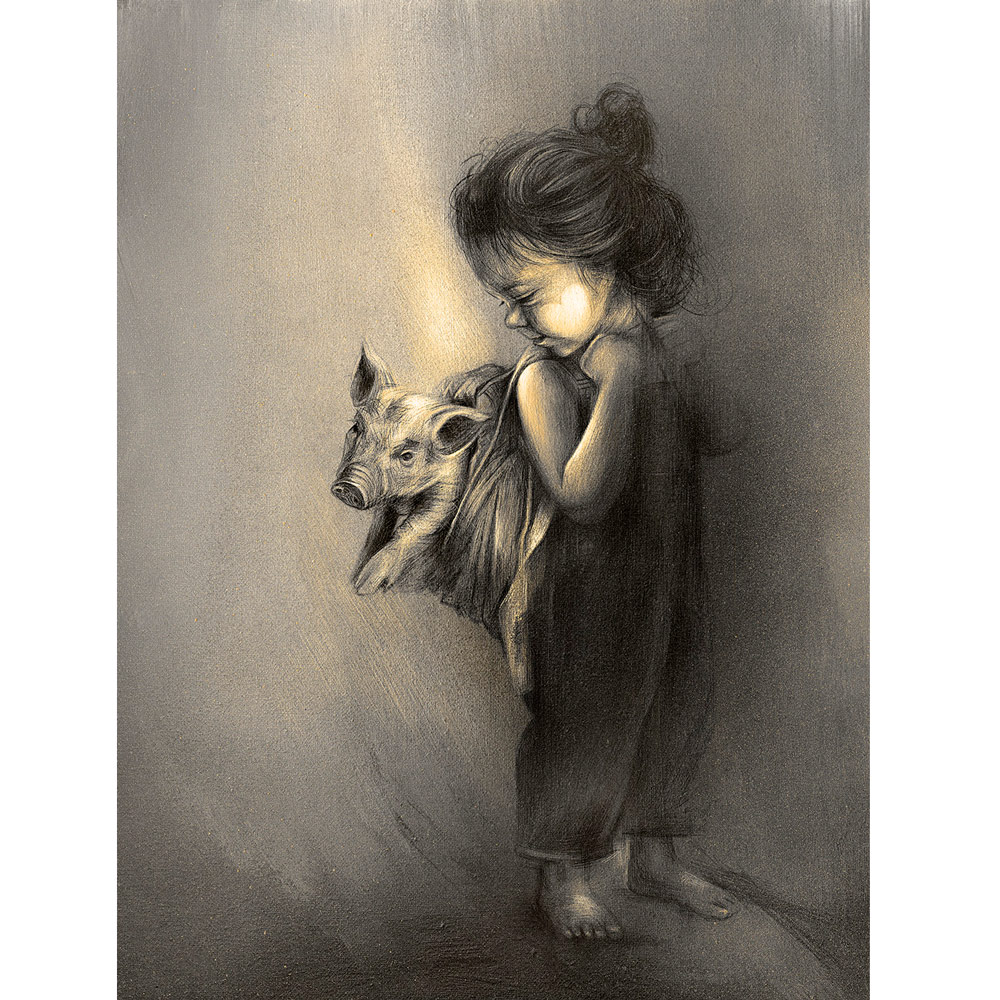 Ben Payne – Red Dancer
---